18.10.2018
Branch Leader in 2015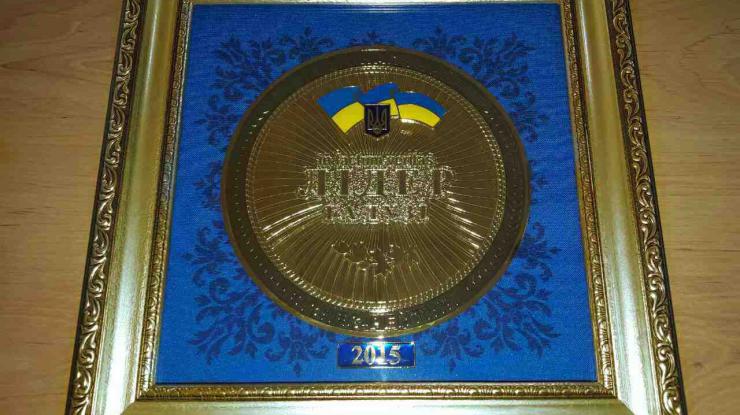 According to the financial and economic analysis of enterprises in Ukraine, held annually by the Union of National Business Rating, this year LLC Tandem LTD took a leading position among the manufacturers of polypropylene packaging and is among the companies leading the gold rating.
We are pleased that our company has received the status of "Branch Leader in 2015″.
Union of National Business Rating conducted analysis of Ukrainian enterprises on the results of the national statistical ranking entities for the aggregate of their financial and economic activity by KVED trade classification "Manufacturing of finished textiles except clothes".
We are always looking for new ways of production. The company is improving the technology and quality products.
The trust of our customers and respect from competitors – it is our present, our business strategy!