18.10.2018
Branch Leader in 2013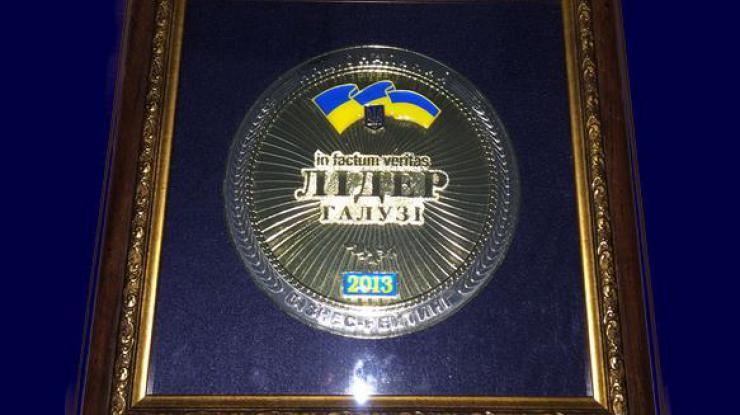 According to National Business Rating, the second consecutive year LLC Tandem LTD holds the leading position among the companies manufacturers of polypropylene packaging based on KVED trade classification "Manufacturing of finished textiles except clothes".
We are always looking for new ways of production, improve technology, increase product quality.
The trust of our customers and respect from competitors – it is our present, our business strategy!