18.10.2018
Branch Leader in 2016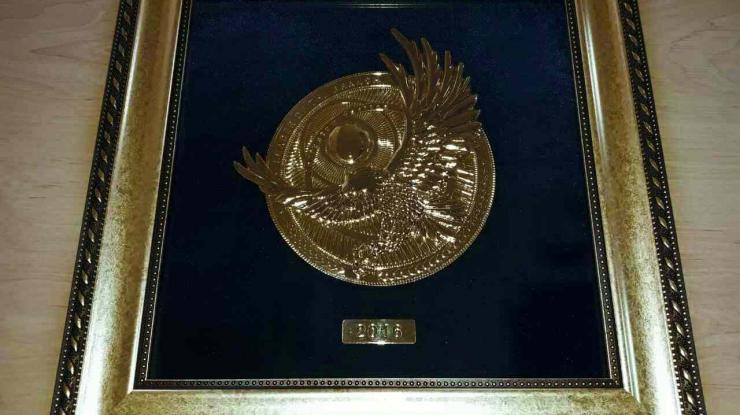 Our company has received the status of "Branch Leader in 2016″ according to the financial and economic analysis of enterprises in Ukraine, held annually by the Union of National Business Rating. This year as well LLC Tandem LTD took a leading position among the manufacturers of polypropylene packaging and is among the companies leading the gold rating.
Thanks to commissioning of extrusion lamination machine in the beginning of 2017 LLC Tandem LTD became the first and the only enterprise in Ukraine which is able to produce polypropylene woven bags laminated with preprinted BOPP film.
Our bags are not just the package. It is the appearance and reputation of your company!