18.10.2018
Participation in international exhibitions in Kiev: "KyivBuild Ukrainе 2017″ and "PACK EXPO 2017″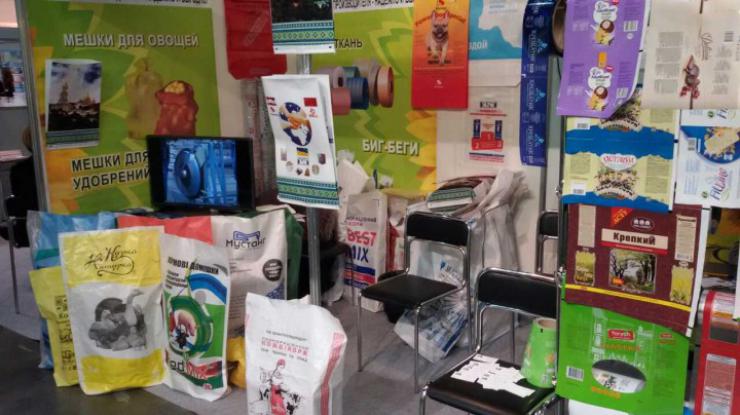 In the period from 1 to 3 of March , 2017, Tandem LTD represented its products simultaneously at two major international exhibitions held in Kiev: «KyivBuild Ukrainе 2017» and «ПАК ЭКСПО 2017».
The company's booths attracted an increased interest both of ordinary visitors and of experts and specialists from various sectors of economy. Special attention was paid to the company's new product – polypropylene woven bag, laminated with pre-printed BOPP film.
Three days of intense and effective work of the company's managers allowed us to significantly expand our client base, fill the order portfolio and lay the foundations for future successful work.