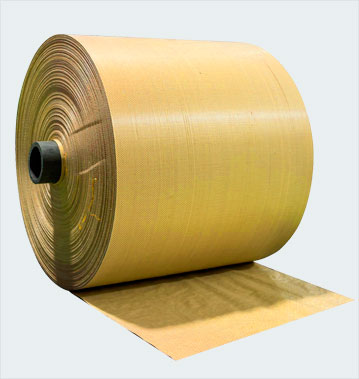 The enterprise has mastered production of polypropylene fabric of different assortment. The fabric can be laminated and nonlaminated, tubular with width from 20 to 200 cm and flat with width from 20 to 340 cm..
Fabric color: white or any other at customer request.
Density range of fabric: from 50 to 200 g/m2.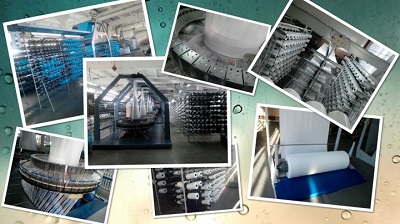 Basically, polypropylene fabric is used for making bags and soft containers, for sewing linerbags and innerliners for gondolas.
Polypropylene fabric is also widely used in other industries:.
in agriculture – to protect cultural plantations from weeds and protect the soil from erosion, preserve moisture, prevent sudden temperature fluctuations in the early spring period; (See Agrotextile)
in the process of furniture production;
in the production process of bulk concrete floors in industrial buildings;
while conducting repair work on the facades of buildings as wind insulation. (See Roofing Film)